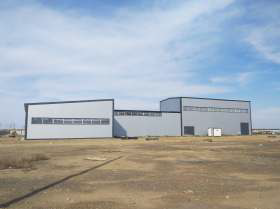 Chemical Solutions LLP is a 100% Kazakhstani company with representative offices of VTOO Chemical Solutions is a 100% Kazakhstani company with representative offices in the cities: Atyrau, Aktau, Shymkent, Uralsk.
With a production base in Atyrau and a needle office in Almaty. Scope of activity from scientific research to practical implementation in the industry. The main activity is focused on the provision of services for oilfield services and the production of chemicals. Currently, the production capacity is being expanded from 2,000 to 25,000 tons of high-tech products per year.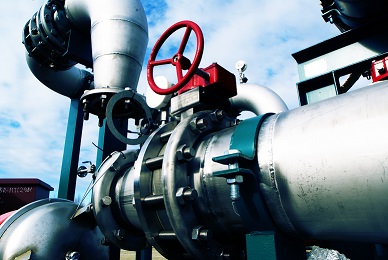 OUR PRINCIPLES:
* Free laboratory tests (our employee leaves for sampling and primary tests);
* Pilot tests are paid only with a positive effect (we can provide up to 20 tons of products for testing);
* On our own, we are ready to produce up to 200 tons of one-time pilot batch of chemical reagents;
* With a strong scientific base and our own design bureau, we are ready to carry out work at any stage of the field operation. Design and development work, research and development and service support - this is a small fraction of what we can do for the client.